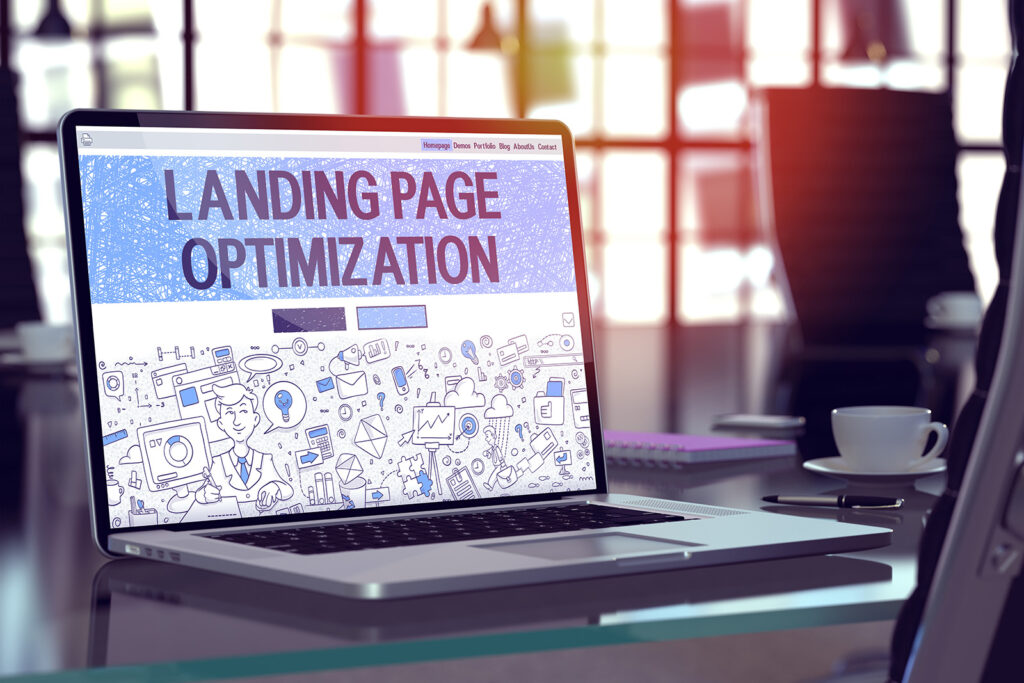 Landing Pages that Stick the Landing
Looking to level up your landing pages? We've got you! We've compiled a list of tips to make the most out of your landing pages. Keep it Clean A big mistake we often see is too much information on a landing page. We know you have so much to say about your...
wanna chat?
Maybe the phone or email isn't your thing. As long as you're not a robot we'd love to hear from you! Use this form and we'll contact you.