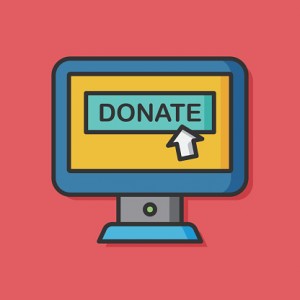 Data Driven Creative
The goal of multichannel marketing is to drive improved response and greater return on investment. The best way to accomplish this is...
wanna chat?
Maybe the phone or email isn't your thing. As long as you're not a robot we'd love to hear from you! Use this form and we'll contact you.