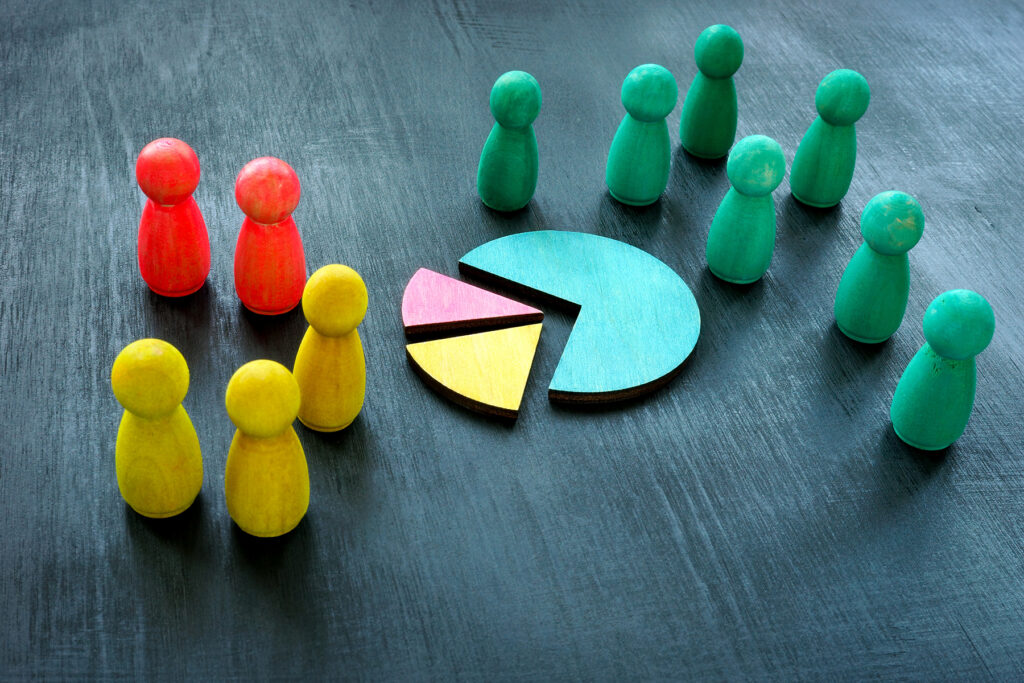 Segment, Segment, Segment
When it comes to your audience, should you treat them all equally? The answer is no. While each individual person deserves respect, the amount of attention you give may vary depending on several factors, such as their needs, values, behaviors (purchase history) and...
wanna chat?
Maybe the phone or email isn't your thing. As long as you're not a robot we'd love to hear from you! Use this form and we'll contact you.