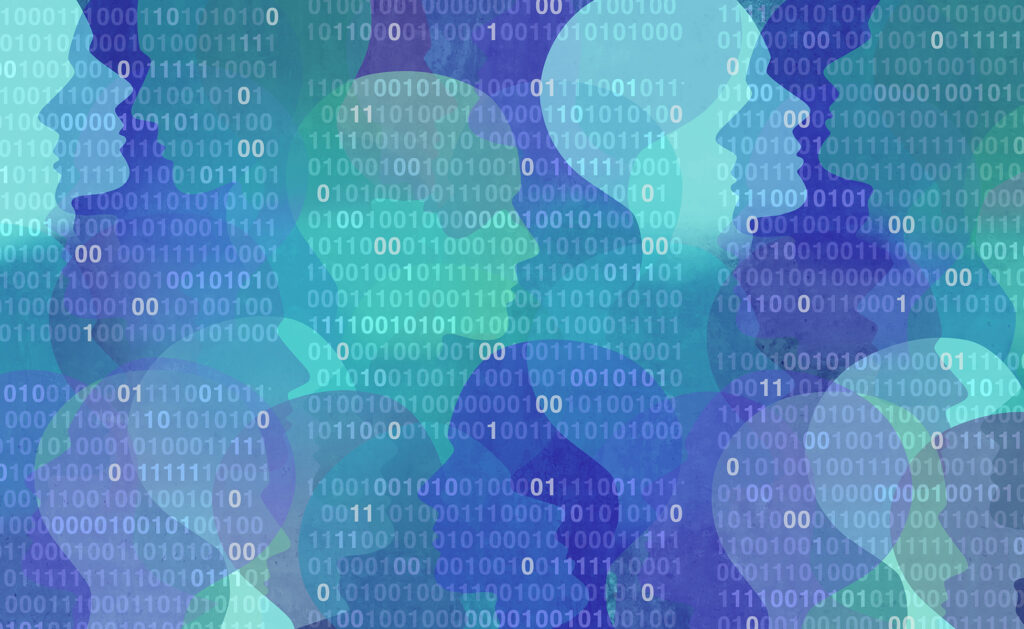 Data that Drives Design
When it comes to marketing, our goal is always to communicate as best we can to the recipient. And since we can't reach out and personally get to know every single one of the hundreds (or thousands) of individuals on our list, we have to use the information we have...
wanna chat?
Maybe the phone or email isn't your thing. As long as you're not a robot we'd love to hear from you! Use this form and we'll contact you.