2019 is almost at the halfway point, can you believe it? 
Time is flying by! Already this year, we've seen the royal family welcome a new addition, found out Aunt Becky is a cheater annnnnnnd we're still trying to process how we feel about the Game of Thrones series finale.
It's all gotten us thinking about other key milestones for 2019-particular in the world of website design…
So, let's take a quick look at three website trends we've been seeing in 2019:
GOING OFF GRID
Broken Grids have been gaining popularity for a while now. Instead of clearly organizing everything to line up on a website, this trend is pushing the boundaries of unexpectedness. Elements are placed at seemingly random intervals, creating dynamic, modern layouts that feel fresh.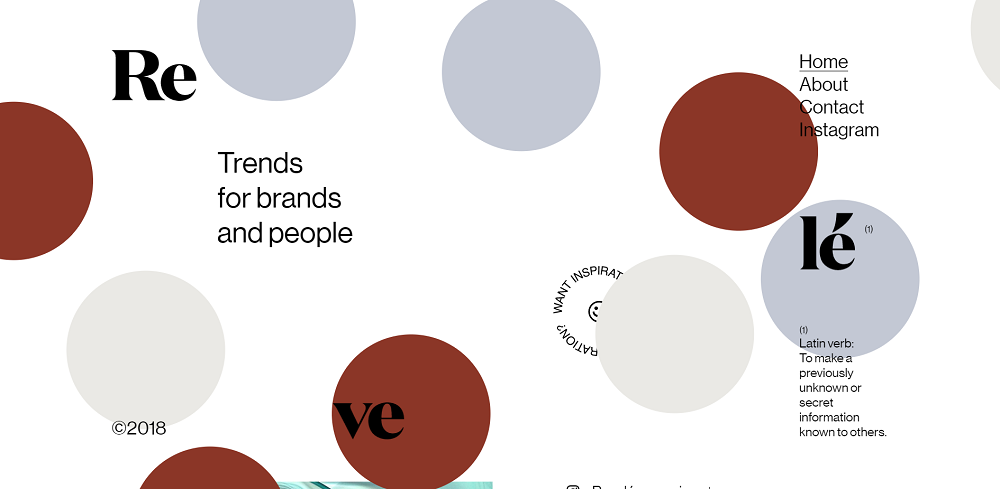 Examples:
REVELE
StartupLab
FLUID SHAPES
We've been noticing a lot of fluid like shapes popping up in web design this year. Instead of straight lines and geometric shapes, more and more sites are experimenting with more organic, free-flowing elements.
Examples:
Mawla
Main Squeeze Juice Co.
BLAST FROM THE PAST
Retro themes have been making a comeback this year. From the bright, bold colors and patterns of the 1980s to the stylized text of the 60s and 70s, the past is alive and well in 2019…with a modern twist.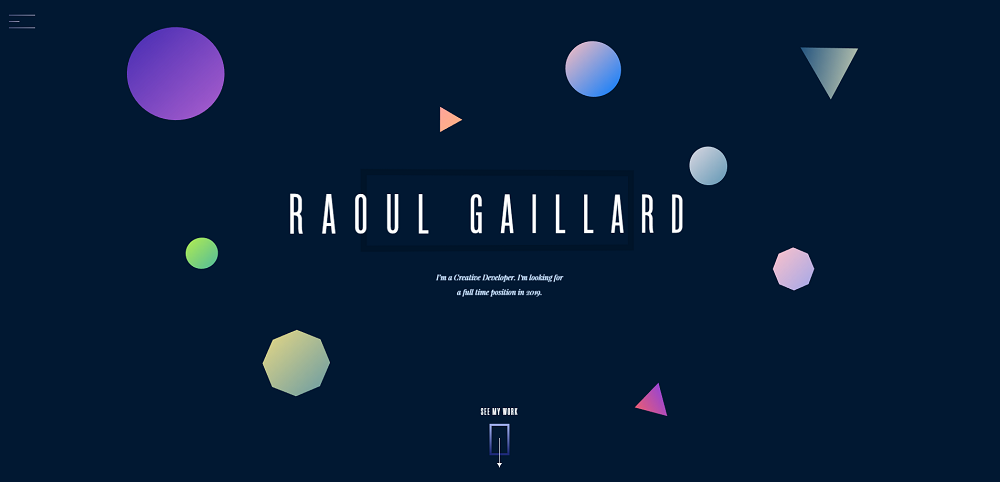 ---
What do you think? Are you liking the design direction of 2019? We're loving it, but also excited to see what 2020 holds!
---
We can help you with your new website or simply refreshing your current one. In the meantime, enjoy a freebie!
Download our Direct Marketing Guide.