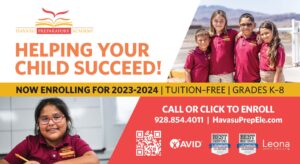 the challenge
Recruitment of New Students
When it comes to education, one of the biggest challenges is student recruitment, the process of finding the most ideal students for an educational institution in a cost effective and timely manner. Marketing plays a large role in that endeavor.
Leona came to Pixa to help with their recruitment needs.
our approach
Targeted Direct Mail Campaign
Pixa worked with Leona to develop well designed targeted direct mail campaigns for many of their schools as a means to attract and retain students. In most cases, we went with oversized postcards that utilized QR codes that linked to recruitment landing pages.
Cohesive Collateral
Pixa helped Leona with other marketing collateral – from signage to magnets and everything in between. By creating cohesive marketing collateral, Leona schools were able to build brand awareness and enhance their campus curb appeal.
This all worked together to build the bridge between recruiting and retaining.
the happy-ever-after
The result is that Leona continues to meet their recruitment targets and continues to work with Pixa for all their marketing needs.
Corporate Print | Creative Design | Direct Mail | Work