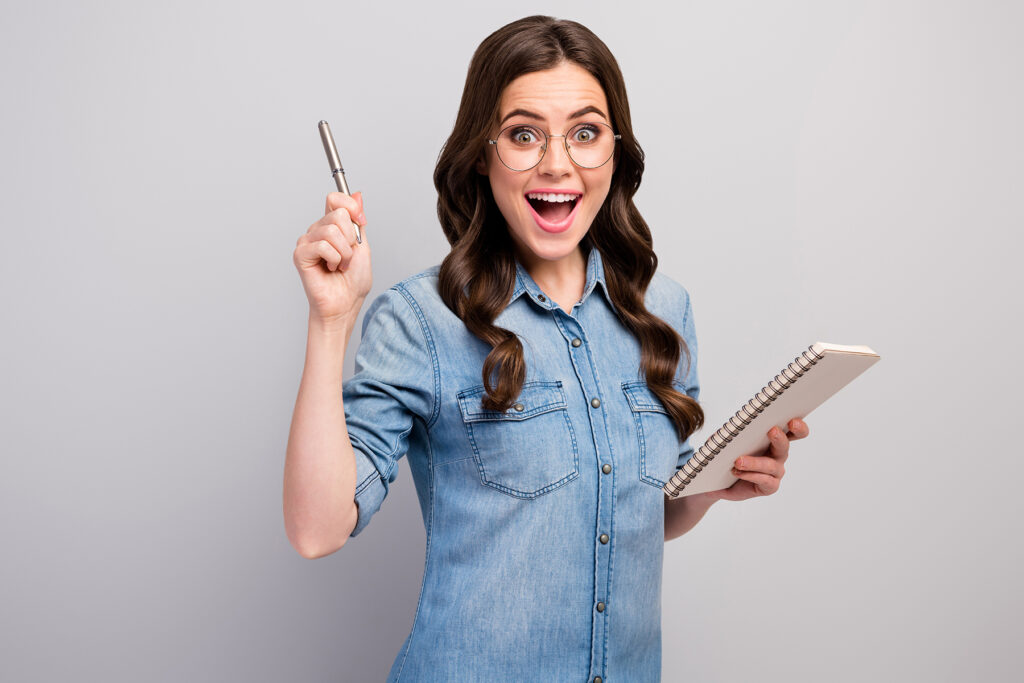 How to Write Landing Page Copy Like a Pro
Landing Pages are like snowflakes. No not cold. UNIQUE! No two landing pages are the same, unless you know, plagiarism. All landing pages have different offers, incentives, purposes, goals, audiences, etc. And you know what else? Copy! In fact, copy might just be...
wanna chat?
Maybe the phone or email isn't your thing. As long as you're not a robot we'd love to hear from you! Use this form and we'll contact you.