It's all about word of mouth…
And you don't have to shout! Getting referrals can be pretty simple if you just practice. Here are three things you need to know to jump start your referral program.
Identify your referral sources
Start with your ideal client. This is the simplest place to find referrals. You want more of those clients, right? They see value in what you do so they will be best equipped to tell their colleagues what makes you so great. Often times like minded clients stick together and move in the same circles.
Next, take a look at your buyer's journey. By mapping out the various touch points in a buyer's journey, you can identify when and where you have opportunities get more referrals. For example, if you provide hospice services, you could work with hospitals, or local churches to make them aware of your services. Think through the various people that may come in contact with your potential buyers and if it makes sense, they could be a partner for you.
Just Ask!
The biggest mistake most people make when it comes to referrals is not asking! Once you've identified your sources, go ahead and do the tough part, ASK! (Not really so tough, is it?)  Be specific when you ask. You want to make sure your referral source understands what you are looking for. Are you looking for high net worth clients like them? Let them know what it is that makes an ideal client. Make sure they understand what services you provide and maybe which ones you don't.
Make it easy for them
Now that you have your sources lined up, make is simple for them to refer you. If they can't explain how to utilize your services quickly and easily, they may not be the best advocates for you. Not everyone will go out of their way to sing your praises so you may want to prepare them.
Give them talking points to help explain what you do best. Even better give them a printed piece to hand out on your behalf. It could be as simple as a business card or a rack card with more information. In some cases a small referral card could be the answer. This could be a simple 2.3″ x 3.5″ card with some brief information about your services. Add a line for the person referring to include their name. This could help with a reward-based referral program. Give incentives to your refer-ees. Who doesn't love getting a discount for doing something as easy as telling a friend?
So remember these three tips and watch your client base grow!
IDENTIFY  |  ASK  |  MAKE IT EASY!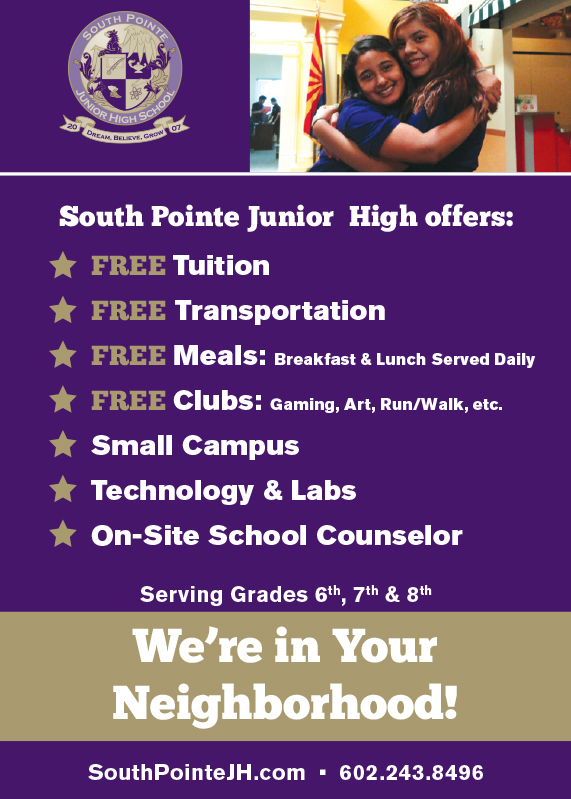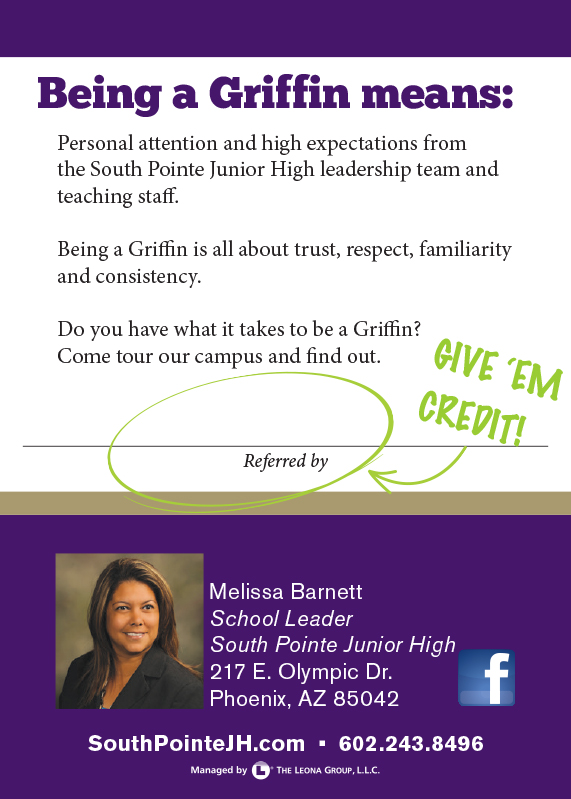 For more ideas on growing your customer base, download the guide to Direct Mail Marketing. Direct mail should be a part of your marketing strategy. Studies show mail works!